Do you want a carefully-crafted custom vacation that goes beyond the mainstream; Where you feel the "heart and soul" of your destination?
Do you want to work with an expert whom you can trust, really "gets you" and has the expertise and connections to pull it all off?
Have you been dreaming about taking your family to Hawaii, the South Pacific and/or Europe, but keep postponing it because you don't know how to begin the planning and don't feel confident in the honesty of internet advertising?
Are you a busy professional who would love to hand over the time-consuming details of research and planning to someone who has actually been to your dream destination?
Who We Are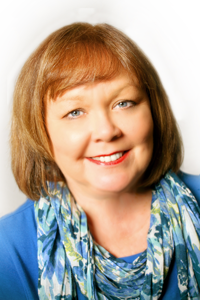 I have the great pleasure of helping busy professionals take exceptional custom-crafted vacations that they have been dreaming of for years – without having to lift a finger! I listen carefully to their "wants" and deliver a well-researched itinerary filled with just the right mix of unique sightseeing and cultural experiences and "down time" for simply enjoying each other and their escape from reality.
What separates me from other travel consultants is that I specialize in the destinations of Hawaii/South Pacific and Europe and sharing my knowledge and experience is my passion! I have been planning vacations to these destinations since 1983 and have personally experienced most of the locations myself – with my own family. I have an extensive network of carefully chosen suppliers actually "on the ground" just waiting to help my clients experience the true essence of their homelands, with unique opportunities that most tourists would never know about.
My mission is to arrange the perfect Signature Escape for my clients – worry free and full of unforgettable memories – that will have them returning home feeling relaxed, enthusiastically sharing their experiences with their friends and already planning that next vacation in their heads!
Benefits Our Clients Experience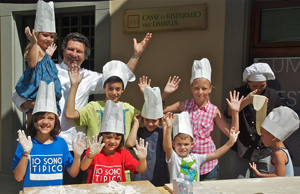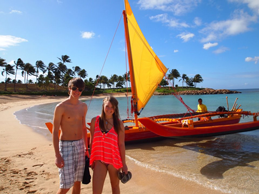 My clients always get more than they ask for… I provide personalized travel services and options for them that they never even knew existed!
Signature Escapes' clients experience their destination like "travelers" and not "tourists" – and with enhancements like skipping the lines, private drivers, insider knowledge and local surprises.
Every client receives a custom-crafted itinerary with easy-to-read travel documents and all the necessary details to insure a stress-free journey.
They return home from their vacation with precious and priceless memories of a trip that somehow touched their soul…and are usually already thinking about where they want to go next!