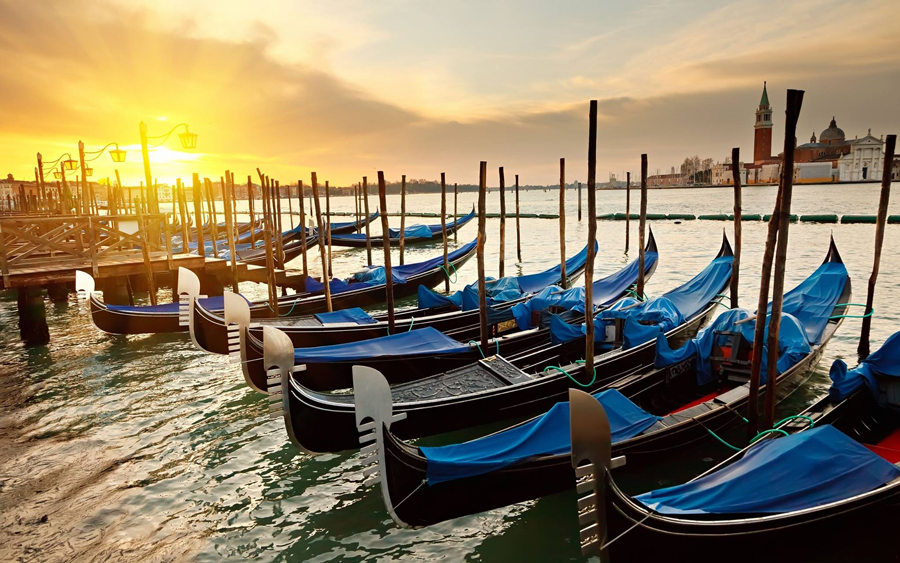 Let us do what we do best…PLAN! Planning and research can be stressful and exhausting and many "do-it-yourselfers" abandon their travel dreams during this phase. At Signature Escapes, we take care of the busy-work and paperwork so you can focus on getting excited about your upcoming adventure. Signature Escapes will:
Schedule a consultation so that we can get to know each other and I can find out your wants, desires, travel styles and expectations for your journey. This can be done in person or by telephone and will be supplemented with email correspondence as necessary.
Assist you in establishing a realistic working budget for your trip – AND work hard to stay within that budget!
Thoroughly research your destination(s) and suggest possible hotels, transportation and day trips that will exceed your expectations.
Recommend special attractions or unique experiences that match your interests – such as cooking classes, surfing lessons, wine tastings, that special anniversary dinner on the beach in Hawaii or even truffle hunting in Tuscany!
Offer travel tips such as passport information, exchange rate and currency, tipping etiquette, weather trends and packing suggestions so that you will be prepared for anything and not stick out like a "tourist".
Handle all of the payments for your travel in a professional and secure manner and provide you with clear invoices so you never accidentally miss a payment deadline.
Reconfirm all of your travel plans prior to departure so there are no unwanted surprises (but maybe a few nice ones!)
Be available for you to answer any questions or offer assistance before, during and after your trip
Follow-up after you return home for your valuable feedback…We love it when clients share their photos with us!